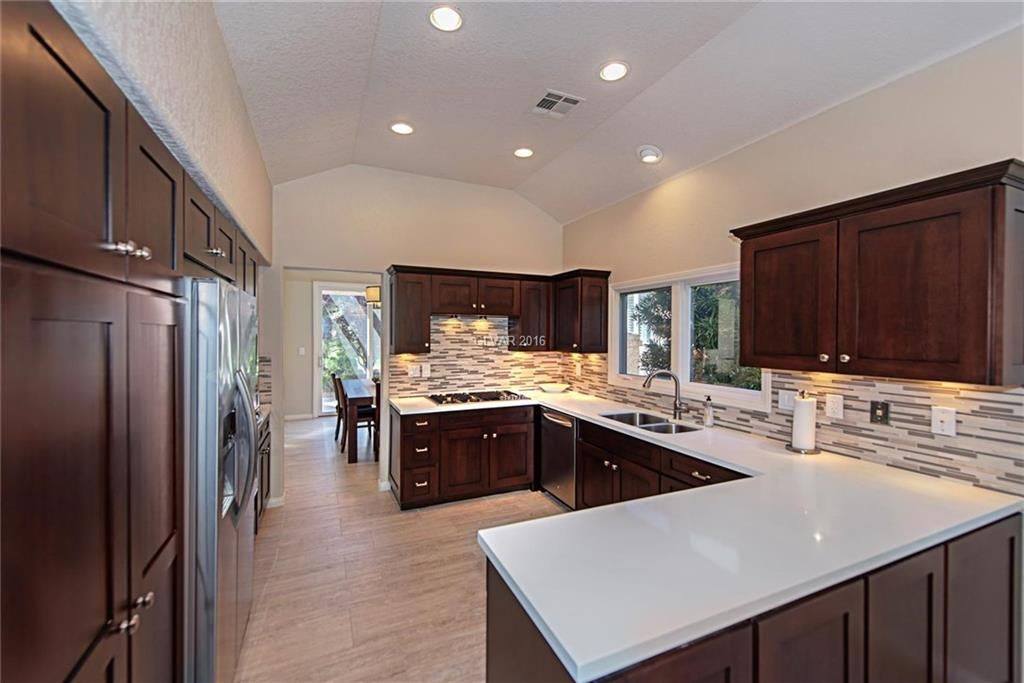 Choosing Tajo-One, Inc. for your kitchen and bathroom remodeling is the intelligent choice. Not every The Lakes remodeling company has your best interests in mind. However, when you pair up with our custom kitchen and bathroom contractors, you're receiving an upgrade on your The Lakes property, sure to impress your guests. Regardless of what you're looking to get completed, whether that be a kitchen or bathroom remodel, a custom patio, or a painting contractor for your home's interior, we can help.
Custom Kitchen & Bathroom Contractors to for Your Home
Remodeling your bathroom or kitchen can seem like an impossible task at times. Whether you're having difficulties choosing how to customize your The Lakes home or you're having trouble figuring out how you're going to afford everything you want to include, our team can help. Here at Tajo-One, Inc., near the Lakes area, we understand you could be facing economic strain when carrying out our services. That's why our custom kitchen and bathroom contractors take the time to sit down and talk to our customers about what their budget entails and how we can further stretch out their dollar. For both your commercial and residential The Lakes properties, our upgraded space will greatly benefit you.
A Custom Addition Can Vastly Improve Your Home or Business
Adding a custom addition to your The Lakes property is a good idea for many reasons. Whether you're expanding your family and need the extra space, or you're looking to expand your business, our custom additions can be exactly what you need. You never have to go through the design process by itself. We understand how it can be overpowering if you've never experienced a remodel before. Custom made additions are the perfect way to personalize your The Lakes property and put in a beautiful curb appeal that boosts your home or commercial resale value. With our license and bonded remodeling expert, you can feel confident about choosing Tajo-One, Inc. for all your addition design and planning needs.
Additional Services You'll Love
At Tajo-One, Inc., we not only have kitchen and bathroom remodeling services. From a quality painting contractor to a flooring expert, we have what you need to improve your home or business. We understand there are several ways to improve the look and feel of your property. Therefore, we offer the following services:
General Contracting
Lighting
Custom Cabinets
Countertops
Painting Contractors
Flooring
Demolition