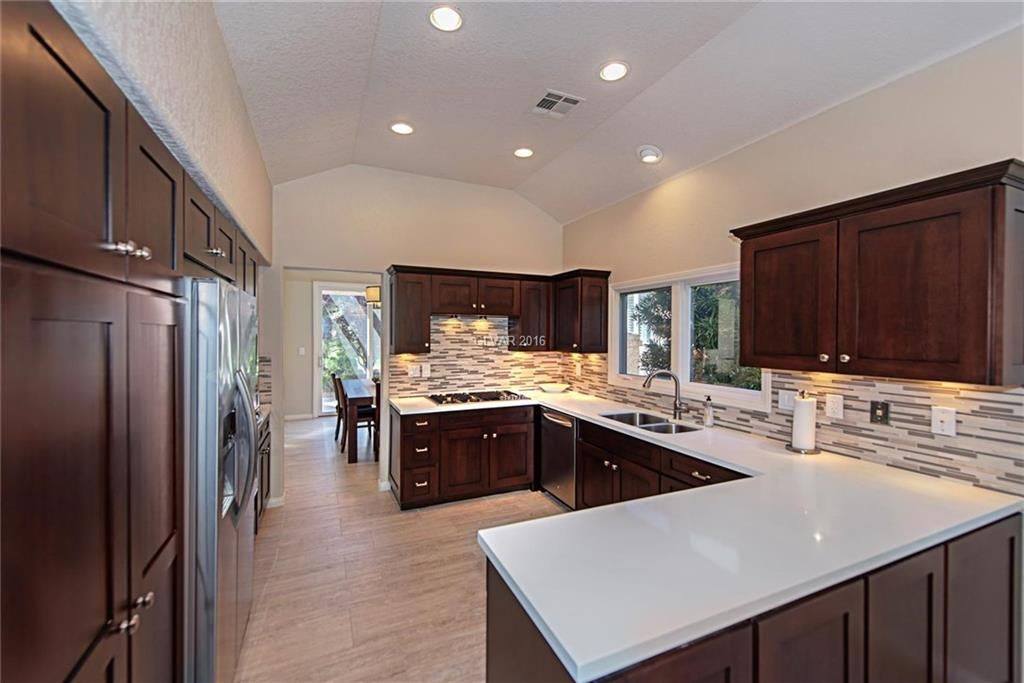 Choosing Tajo-One, Inc. for your kitchen and bathroom remodeling is a wise investment. Don't assume every Desert Shores remodeling company has your very best interests at heart. Nevertheless, when you set up with our custom kitchen and bathroom contractors, you're getting an update on your own Desert Shores property, sure to impress your guests. Whatever you need, whether a kitchen or bathroom remodel, a custom patio, or a painting contractor, we are able to help.
Trust Us, Your Premier Kitchen & Bathroom Contractors to Bring Your Dreams to Life
Whether you're struggling on choosing how exactly to customize your Desert Shores home or you're having difficulty determining how you're likely to afford all you want to add, our team can help. At Tajo-One, Inc., close to the Desert Shores area, we understand you will be facing financial strain when undertaking our services. That's why our custom kitchen and bathroom contractors take the time to speak to our clients about what their spending budget entails and how exactly we can further stretch their dollar. Whether you have a commercial or residential property in Desert Shores, our kitchen and bathroom services will significantly improve your space.
An Addition Can Vastly Improve Your Desert Shores Home or Business
Adding a custom addition in order to your Desert Shores property is a superb idea for many factors. Whether you need the extra space or you're looking to expand your Desert Shores business, our custom additions could be just what you need. Custom additions are the perfect way to personalize your Desert Shores property and put in a gorgeous curb appeal that increases your home or commercial resale value. With our licensed and insured remodeling specialists, you can feel confident about selecting Tajo-One, Inc. to meet all your addition design and planning requirements.
Additional Services You'll Love
At Tajo-One, Inc., we not only have kitchen and bathroom remodeling services. From excellent painting contractors to flooring experts, we have what you need to improve your Desert Shores home or business. We understand there are various ways to enhance the look and feel of your Desert Shores property. We offer these other services in Desert Shores to meet that end:
General Contracting
Lighting
Custom Cabinets
Countertops
Painting Contractors
Flooring
Demolition