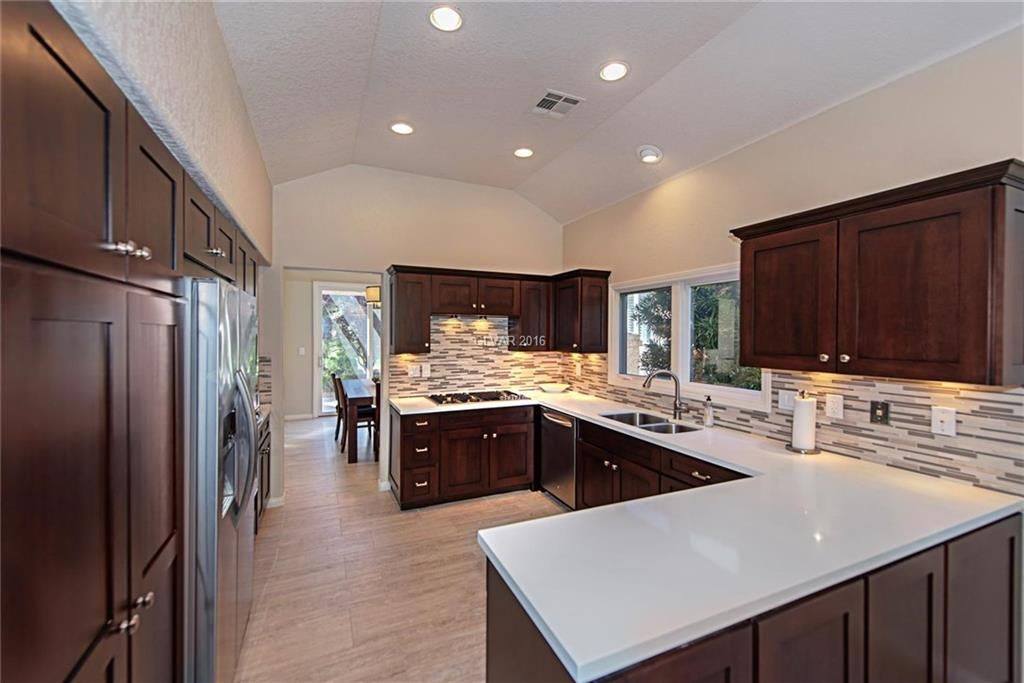 Home remodels are the perfect compromise for getting a fresh new space without actually having to move or purchase a new home or business. Keep the comfort and familiarity of your building while sprucing up rooms and areas to add new and exciting energy. Your one stop shop for all remodeling and renovation needs is Tajo-One, Inc., a general contractor servicing the Lone Mountain area. Partner with us for a fantastic treatment and overall upgrade of your home or business.
Lone Mountain Home & Business Owners Choose Tajo One
Tajo-One, Inc. specializes in kitchen and bathroom remodeling, among other areas in your residential or commercial building in Lone Mountain. Remodeling and upgrading your space means customizing the paint job and the lighting, as well as the appliances. Experience the luxury of custom countertops and cabinets in your kitchen and bathroom and imagine the convenience of a space built just for you. We offer custom remodels and renovations for both residential and commercial buildings, determined to transform your property into whatever you'd like.
An Addition Can Vastly Improve Your Lone Mountain Home or Business
Sometimes your sweet little home or business area can go from small and quaint to cramped and stuffy. When your family or business grows, and you don't want to go through the hassle of getting a whole new place, consider having Tajo-One, Inc. be your contractor for adding a new addition to your Lone Mountain building. We will assist you from the planning and design phase of remodeling and see your project through to completion. It is our pleasure to take your creative vision and bring it to life.
A Variety of Contracting Services for Everyone in Lone Mountain
Tajo-One, Inc. services the Lone Mountain area with all types of contracting services. From painting to lighting, to cabinets, flooring, and countertops, our professionals have done it all and are eager to do it again. Each new project is something special and exciting for our team to bring to life. As a general contractor, not only do we build — we also demolish — because sometimes you have to start from scratch to create something perfect.
General Contracting
Lighting
Custom Cabinets
Painting Contractors
Flooring
Demolition