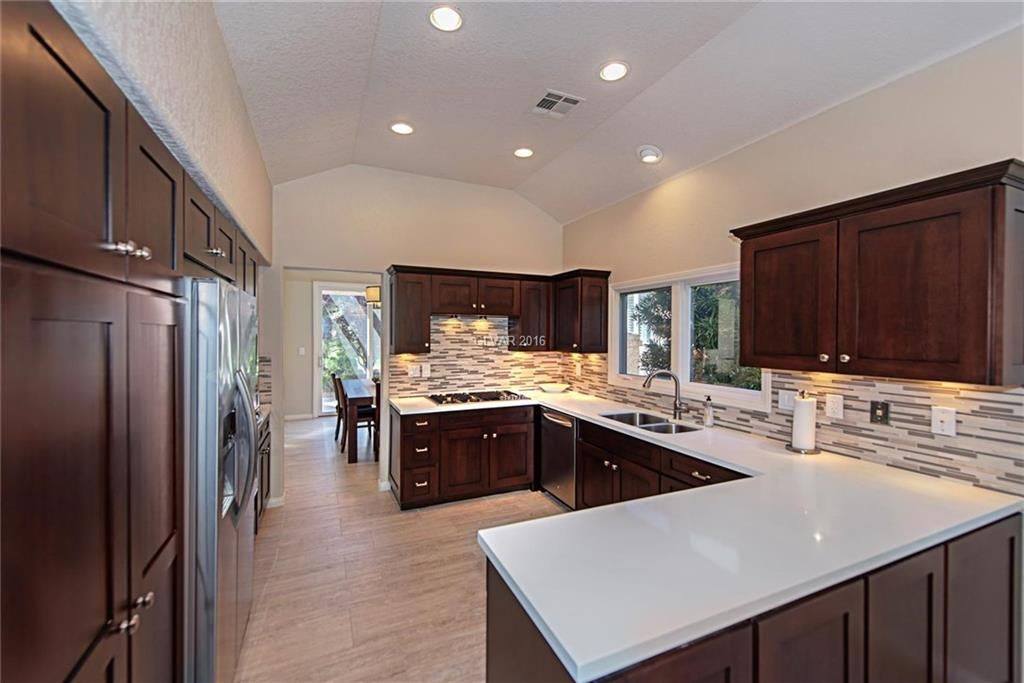 Renovations and remodels can seem like daunting undertakings, but with Tajo-One, Inc., it doesn't have to be overwhelming at all. We understand that your Foothills home or business is important to you, and that you want to make sure it retains the familiarity while adding new and exciting energy. As a general contractor, we assist with custom remodels and renovations from the planning and design phase all the way through the building and finishing phase. It is our passion to make your visions come to life.
Trust Us, Your Premier Kitchen & Bathroom Contractors to Bring Your Dreams to Life
Tajo-One, Inc. specializes in kitchen and bathroom remodeling in Foothills, assisting you with planning and design from day one. Our experts have been remodeling and renovating for years, building the homes of people's dreams. Make your kitchen and bathrooms pop with custom cabinets and countertops and a selection of pristine flooring options. The lighting and painting can also be custom modified to fit whatever vibe you're after.
An Addition Can Vastly Improve Your Foothills Home or Business
If your home or business is exactly what you want except for how small it is, call in the experts at Tajo-One, Inc. in Foothills for home or business additions. Deciding to enlarge your living or working space with an addition is a big step, but our team of dependable contractors will be with you the whole way. Plan and design your addition and choose your paint, lighting, flooring, and other materials, and our trained technicians will take it from there.
Foothills Contracting Services
In addition to our remodeling, home addition, and patio services, we offer a whole selection of contracting services that you would expect from a general contractor. We work with an assortment of sturdy, durable materials for custom cabinets, countertops, and flooring, and we also offer lighting and painting services to make sure that the aesthetic is right in each room or area of your home or business. Additionally, we have demolition services when you need to start over and build from the ground up. Whatever your construction project, Tajo-One, Inc. in Foothills is excited to help.
Other Services We Offer in Foothills:
General Contracting
Lighting
Custom Cabinets
Countertops
Painting Contractors
Flooring
Demolition